Our Teachers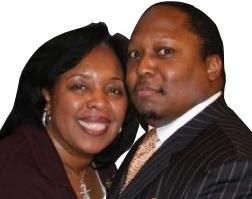 We're reconnecting people to the culture, the land, and scriptures as God originally intended. Our goal is to lead you to a deeper and personal relationship with the God of Abraham, Isaac, and Jacob setting the stage for extraordinary change impacting people, communities, and the world!
We're purposed to instill biblical principles and ethical truth based on God's teaching and instruction called the Torah.

Our focuses will lead you through progressive revelation to build and to inspire spiritual maturity for you and your family to impact your sphere of influence and expand the truth.
We live in the most celebrated age of technology that does not know their Biblical Heritage.

Come, Join us. 'CONNECT TO TRUTH as we are stronger together and set apart to do great exploits.