Our Teachers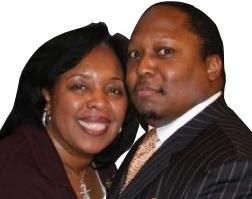 Our focus is to bring a deeper and personal understanding of our relationship with the God of Abraham, Isaac, and Jacob.

Our mission focus on having a clearer understanding of the Hebrew identity of the Messiah, Jesus Christ, our savior. When you know His identity as Messiah, you will know who you are.
We are extraordinary people intended to impact the nations across every generation. This is why we teach biblical Torah.
Come, Join us live each Saturday and learn of the image you where created it.