Our Teachers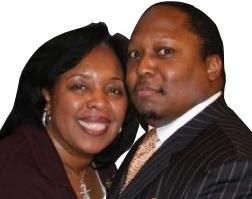 Our focus is to bring you into a deeper and personal understanding of your potential.
You are an extraordinary person intended by God to impact the nation across every generation.
Learn with us in-person every Saturday why your image matters.

Our ICTS program was developed by Ralph Messer and his awesome team to motivate you to reach your full potential.

Each program is designed to guide you into discovery and kindle your entrepreneur spirit to start businesses, return value in the business you beieve in, encourage goal setting and strengthen you to be leaders with moral and ethical character that promotes healthy living, foster community involvement, and economic growth through practical principles and instructions.

As an introduction, our Torah Law or Grace sessions will show you why we do what we do. Write me or visit us to learn more about Torah Law or Grace.

Until we meet face to face, be blessed.