Our Teachers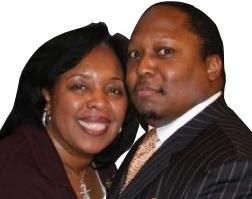 Our focus is to bring a deeper and personal understanding of your potential.
We are extraordinary people intended to impact the nations across every generation. This is why we teach.
Come, Join us live each Saturday and learn of the image you were created in.

We are here to motivate people to reach their potential. Guiding them find themselves and kindle an entrepreneur spirit to start businesses, add value in the business their work for, encourage and strengthen you to be leaders, and have a moral and ethical character that promotes healthy living, foster community, and economic growth through practical principles and instructions.