CHARACTER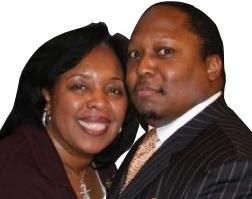 Our teaching focuses on returning to the Root of the Christian Faith. To reconnect to the culture, the land, and scriptures as God originally intended. Our goal is to lead you to a deeper and personal relationship with GOD, setting the stage for extraordinary miracles that will change people, communities, and the world!

We are purposed to instill biblical moral code and ethical truth based on GOD's teaching and instruction called the Torah.

Our focuses will lead you through progressive relevation to build and to inspire spiritual maturity for you and your family to impact your sphere of influence and expand the Kingdom of GOD.
We live in the most celebrated age of technology that does not known Christ. Communications has never been easier, yet many feel more alone than perhaps at any other time in human history. But, people are not connected to Christ.

Join us. 'CONNECT TO TRUTH as we are stronger together and set apart to do great exploits.